Services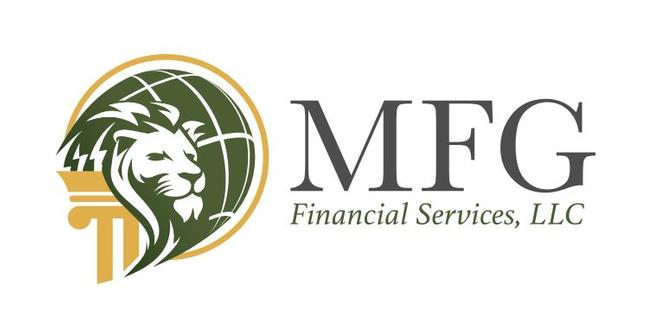 MFG Financial Services is committed to helping you pursue your long-term financial goals. When developing a customized financial program I will walk you through a step-by-step process that is designed to make you feel confident in your decisions.
Once your goals have been established, appropriate strategies are customized to suit your vision and objectives. My services and products are tailored to your individual needs and designed to help you execute a sound financial program.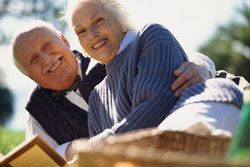 Retirement Planning
What can I do to start planning for my retirement?
How much money will I need to live comfortably in retirement?
How can I get the most out of my 401(k)?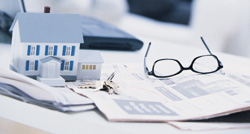 Insurance
What insurance plan options are available for me?
Do I have the right amount of life insurance?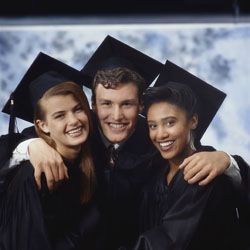 College Savings
What is the best way to save for college?
Am I saving enough?